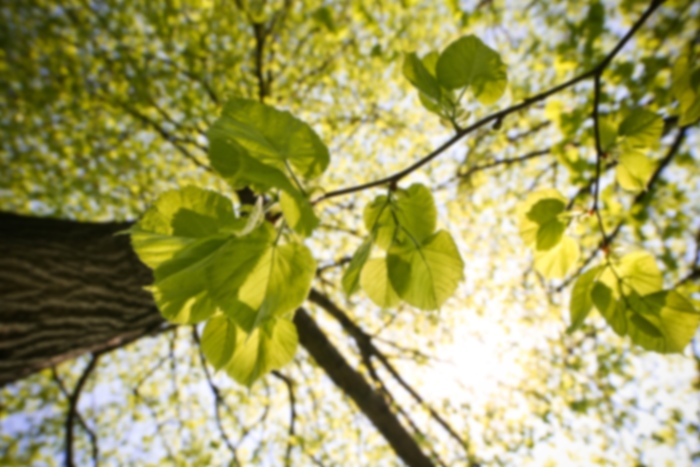 Christina Fallacaro,
APRN, CNM, MSN
Certified Nurse - Midwife
Christina was born and raised in Florida. She received her Bachelors of Science in nursing at Florida Atlantic University. She then went on and graduated Magna Cum Laude from Frontier Nursing University with her Masters of Science in Nursing and certification in Nurse Midwifery.  Christina has been a part of the south Florida women's health community since 2003, working in both private practice and community hospitals. She is a member of the American College of Nurse Midwives and a secretary to the S.E Florida Chapter. Christina specializes in adolescent gynecology and contraceptive management. She believes women should be active participants in their own healthcare and practices patient centered care.
Accepts most insurance. Contact your insurance provider for coverage information
Adolescent Gynecology
Contraception
Menopause Management
Prenatal Care
STD Counseling and Treatment